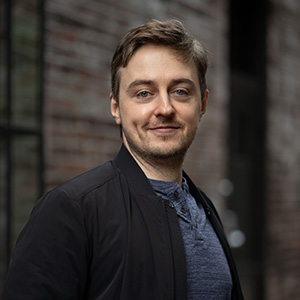 Hi! I am Dmytro. My entire life I automate very complex things to make them easy to use.

Pretty much every day since 1999 I am either coding, scripting, designing electronics, or poking around with networking equipment (anything from Juniper EX2200 to QFX5100 to MX series, and some rare Cisco here and there).

I built and run a few companies. I also consult other businesses.